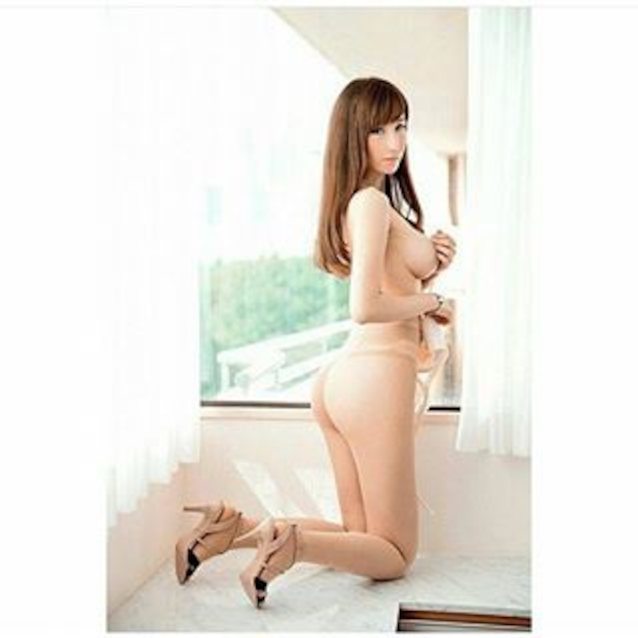 Ignore the photo, help please !!
There are twins brunettes on a bed one in a short pink skirt and a gray top and one behind her kissing her neck and grabbing her tits the vid is on this guys inst @ikylt it's the one of pink panties and bra. Please help
This question has extra points
For hard questions, that dont't get solved in time, automatic or manual bounty points will be added. Answer it, and they will be yours!
Can YOU Name That Porn?
You can still post as anon. Reload after login
I cant find the full video either
Follow @oralgamz for more A post shared by Lesbian Videos♡ (@oralgamz) on Nov 15, 2017 at 7:30pm PST