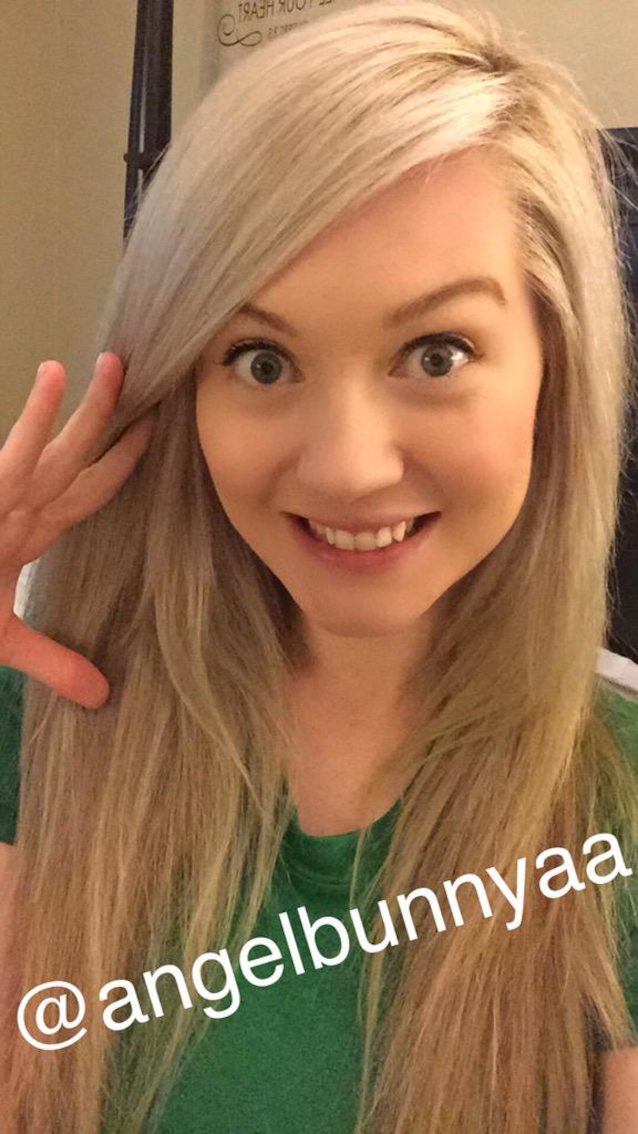 Is this the real Alison Angel twitter account? AngelBunnyAA
This site has covered
Alison Angel
before. However according to this twitter account she is back and posting content. Under her old name.
Which makes no sense to me, as she quit all that stuff, got a child and moved to US.
But the pictures look very legit. Of course it may be, that someone who has access to her pictures (stolen?).
https://twitter.com/AngelBunnyAA
This question has extra points
For hard questions, that dont't get solved in time, automatic or manual bounty points will be added. Answer it, and they will be yours!
Can YOU Name That Porn?
You can still post as anon. Reload after login
Why the fuck would Alison Fucking Angel, do camshows under the name of LIA19?
youre blind or something?
It's definitely her. She's doing MFC camshows now under the same name with LIA19.
anon_caLYuFxNwluTw
Anonymous troll
she looks like eminem after botox hits
not sure if young, old, alien or clone
Anon_f1lB9ZiIeQubk
Anonymous troll
I call it fake!
Why would she leave the game and come back asking gift cards?
She has a husband, family and good life. She doesn't need the gift cards and other crap.
The facial structure looks off. I think on some pictures it is not even her. And some might be stolen pictures from her real social site, maybe.
This does not look like her, why does she look so young?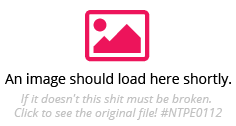 Also there is a little debate about it in this topic:
http://www.reddit.com/r/alisonangel/comments/2t7acx/alison_angel_angelbunnyaa_on_twitter_seems_to_be
I have probably seen all her content, ever made. I have followed her and been a member on her site for a long time. I call bullshit on this one!
If its really her. Make a video, with her voice. No big fake eyes. And explain, why the fuck to come back? Done and done. No video = FAKE!