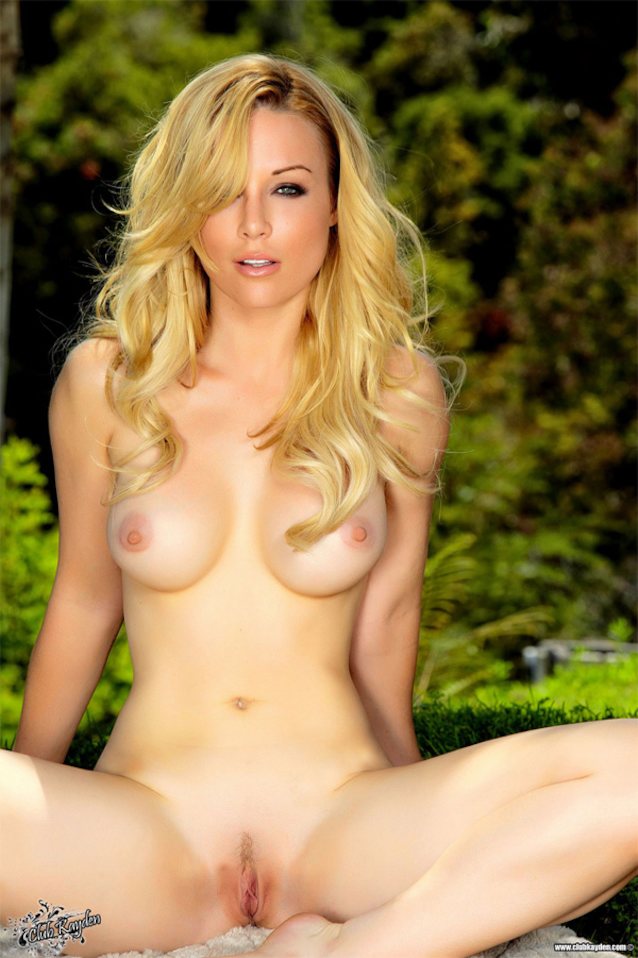 I think it was Kayden???
So the video begins with a bald guy and a short haired blonde woman in a blue woolen crop top moving boxes into their new home. They are met by a runner who seems to be their next door neighbour - she has brunette hair and is very slim. The bald guy takes some boxes inside and then they proceed to have standard sex in their new home.

I think the woman was Kayden but I can't be sure as she had shoulder length hair but still curly. Can someone help me find the video?

Thanks!
Can YOU Name That Porn?
You can still post as anon. Reload after login
The guy who said it was Kayden, he already knows! He wants to know what scene it was and if it was Kayden in it!
Anon_e6MaWuxGoiYTs
Anonymous troll