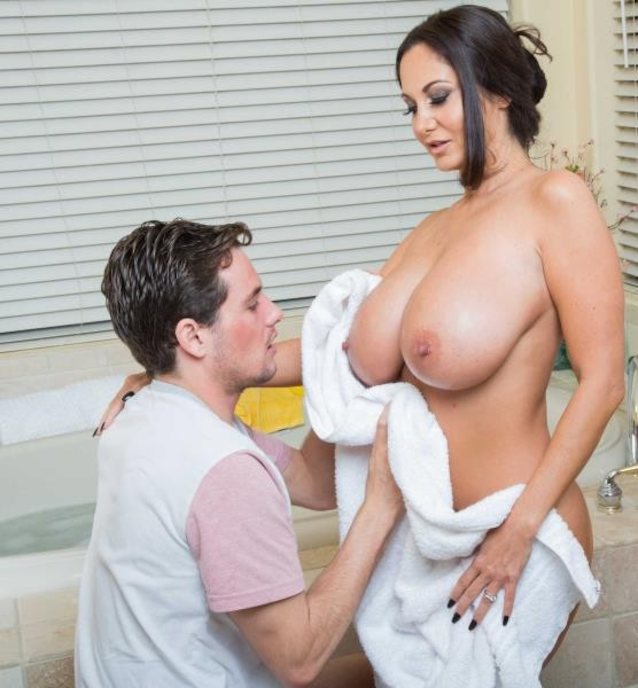 Ava Addams tITs Parody Naughty America
I've noticed on Naughty America that Ava Addams is listed as having done a parody on the movie IT called tITs. But I can't find the actual video anywhere. It's really frustrating because they even advertised it and everything but it seems nowhere to be found. If someone could help that would be appreciated. I just posted this pic because I can't find one of the movie. Thanks.
Can YOU Name That Porn?
You can still post as anon. Reload after login