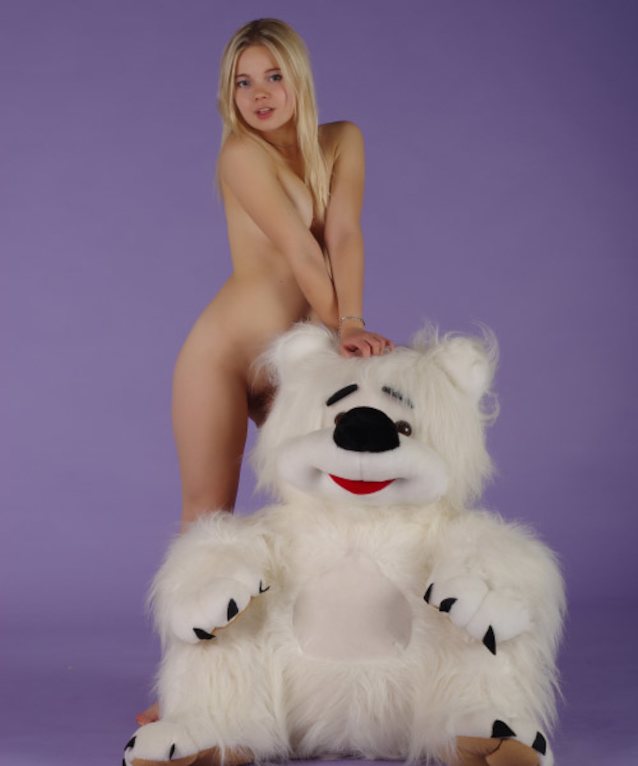 Looking for her nude photosets (Stasya)
Hello,
Her name is Stasya from the Marvelcharm website.
I have been trying to find for free her 3 nude photo sets named "fan" "musician" and "teddy bear".
Good luck in finding them, as I was not successful.
This question has extra points
For hard questions, that dont't get solved in time, automatic or manual bounty points will be added. Answer it, and they will be yours!
Can YOU Name That Porn?
You can still post as anon. Reload after login
Yes, thanks for clarifying!
I really hope someone will get to the bottom of this!