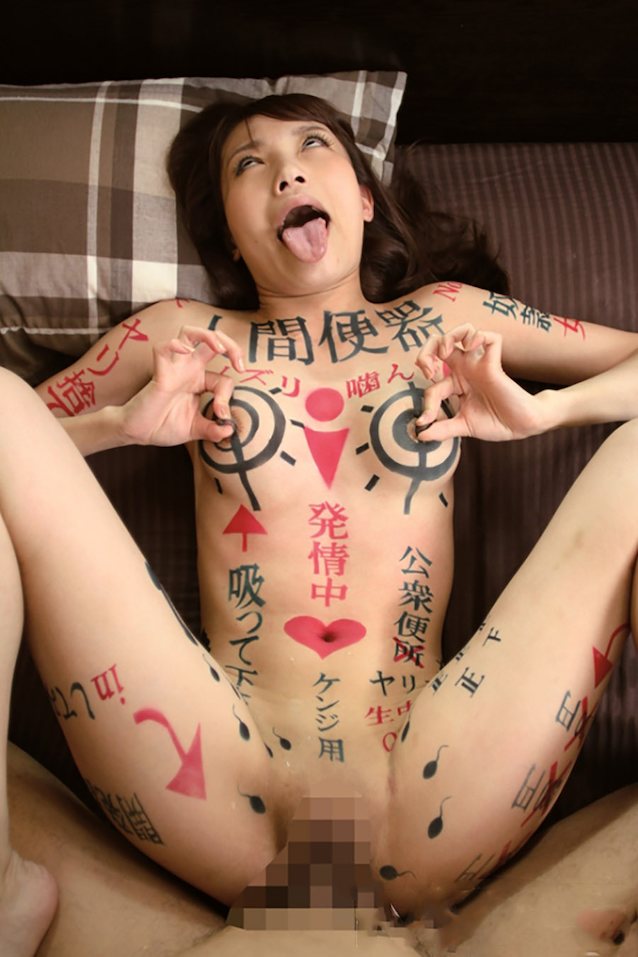 Name/ Video?
Her name is
Rikako
From -
RCT-544
- Shocking! The Perverted Woman Whose Body Is Covered In Obscene Tattoos. The Perverted Masochist Woman Who Was Forced To Get Dirty Tattoos By Her Sadist Ex-Boyfriend -This Is My Way Of Life- Rikako
Find video here
-
https://www.javdoe.com/movie/rocket-rct-544-shocking-the-perverted-woman-whose-body-is-covered-in-obscene-tattoos-the-perverted-masochist-woman-who-was-forced-to-get-dirty-tattoos-by-her-sadist-ex-boyfriend-this-is-my-way-of-life-rikako.html
Source
http://www.r18.com/videos/vod/movies/detail/-/id=1rct00544/?i3_ref=search&i3_ord=1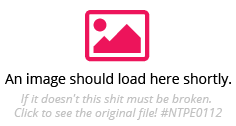 Can YOU Name That Porn?
You can still post as anon. Reload after login
are you looking for a video with Japanese censorship?
fucking pervert.
Her name is
Rikako
From -
RCT-544
- Shocking! The Perverted Woman Whose Body Is Covered In Obscene Tattoos. The Perverted Masochist Woman Who Was Forced To Get Dirty Tattoos By Her Sadist Ex-Boyfriend -This Is My Way Of Life- Rikako
Find video here
-
https://www.javdoe.com/movie/rocket-rct-544-shocking-the-perverted-woman-whose-body-is-covered-in-obscene-tattoos-the-perverted-masochist-woman-who-was-forced-to-get-dirty-tattoos-by-her-sadist-ex-boyfriend-this-is-my-way-of-life-rikako.html
Source
http://www.r18.com/videos/vod/movies/detail/-/id=1rct00544/?i3_ref=search&i3_ord=1