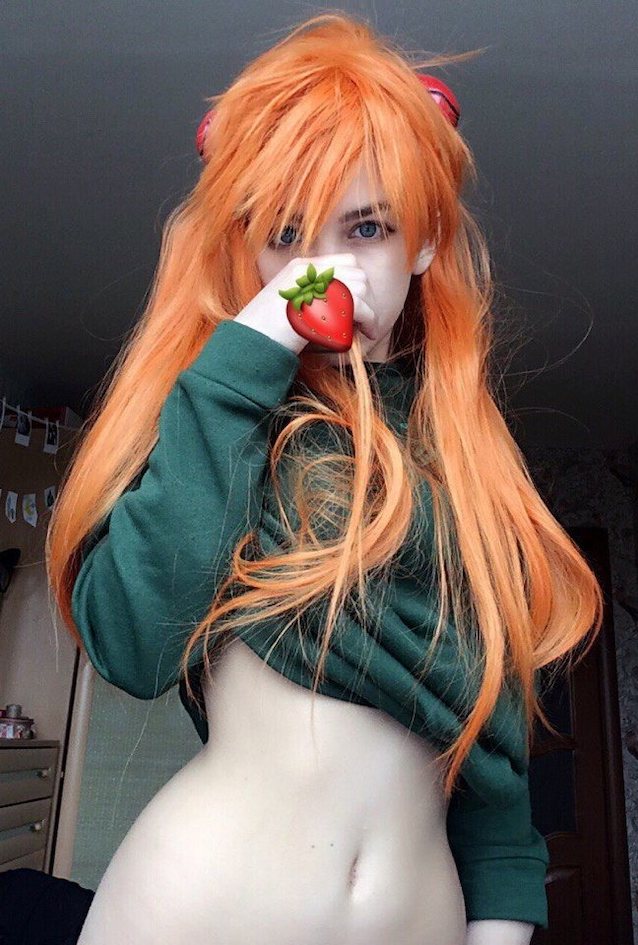 Name of this cosplay from evangelion girl
I nned the name, or more pictures from her! Thz
anon_d3OkWs2JS1D0g
Anonymous troll
This question has extra points
For hard questions, that dont't get solved in time, automatic or manual bounty points will be added. Answer it, and they will be yours!
Can YOU Name That Porn?
You can still post as anon. Reload after login
Lamentably is not
Alexandra Gaier
Here an discution about this image
https://desuarchive.org/a/thread/161816049
Here a no edited image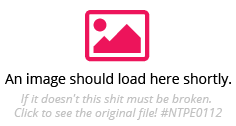 Consolation prize
Alexandra Gaier's Asuka Langley coplay and social networks
https://www.instagram.com/acidjazzsinger
https://www.facebook.com/gaiercosplay
https://imgur.com/gallery/tcCIH
Jaster
confirms this as correct.