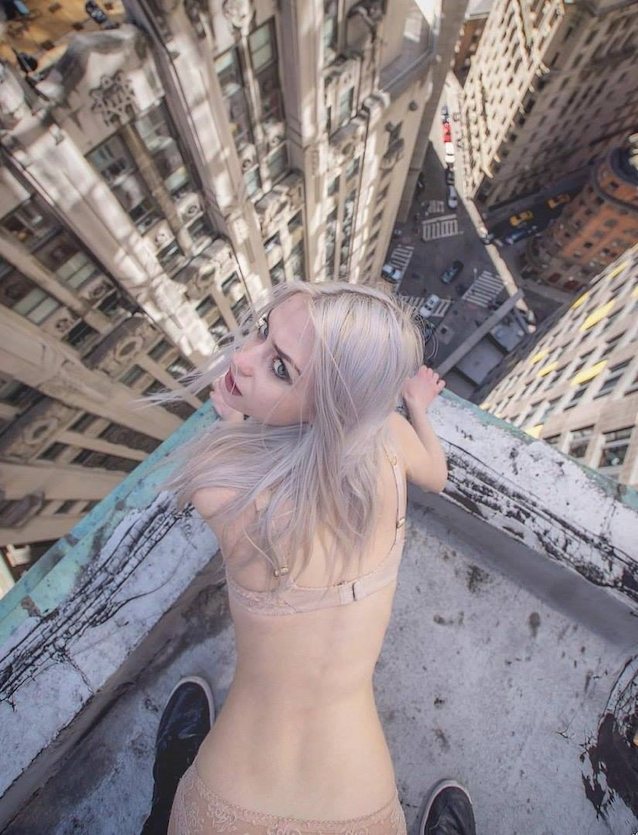 Anyone know her name or where more of her content can be found?
Can YOU Name That Porn?
You can still post as anon. Reload after login
Models name is
Niki Kljun
from Photographer Mar Shirasuna
instagram.com/p/BFrhbWSmF1M/
instagram.com/xoxnika/
instagram.com/mamudsny/
Her Instagram is now gone, have this site of her's:
nikakljun (DOT) com
But it was posted on 9gag aswell and one of the comments says their name is Alena Ushkova and she is a russian model, i cant confirm it because i havnt been able to find this picture from that name but its a lead
Nah man it looks like the page that posted it got deleted its not in my saved stuff anymore
@JC2207
Got link? Could help with leads.
Think i found it on facebook
Can't find jack of this. Where did you get this picture?