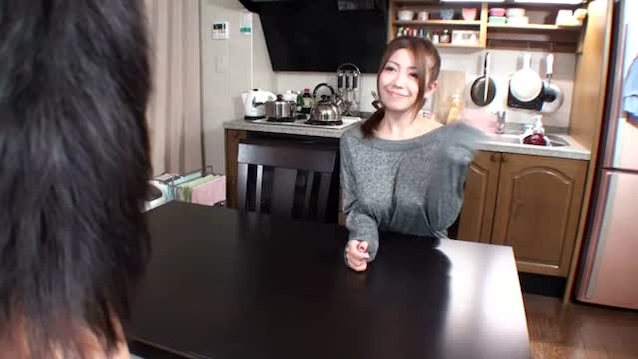 Anyone can tell me this pornstars name? Or post this video?
Her name is
Yuka Minase
PPPD-176 - OPPAI Angle: Scold Me Gently - The Defenseless Huge Titted Wife Next Door who Doesn't Wear a Bra Yuka Minase
Watch Links
https://www5.javmost.com/PPPD-176/
http://pron.tv/l/PPPD176-Oppai-Angles-avi-mp4/9i0zlv5z
Source Link
http://www.r18.com/videos/vod/movies/detail/-/id=pppd00176/?i3_ref=search&i3_ord=1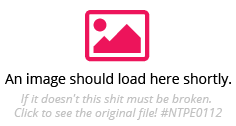 ?fit=800%2C536&ssl=1
Can YOU Name That Porn?
You can still post as anon. Reload after login
Her name is
Yuka Minase
PPPD-176 - OPPAI Angle: Scold Me Gently - The Defenseless Huge Titted Wife Next Door who Doesn't Wear a Bra Yuka Minase
Watch Links
https://www5.javmost.com/PPPD-176/
http://pron.tv/l/PPPD176-Oppai-Angles-avi-mp4/9i0zlv5z
Source Link
http://www.r18.com/videos/vod/movies/detail/-/id=pppd00176/?i3_ref=search&i3_ord=1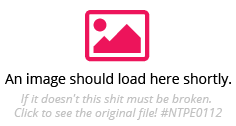 ?fit=800%2C536&ssl=1