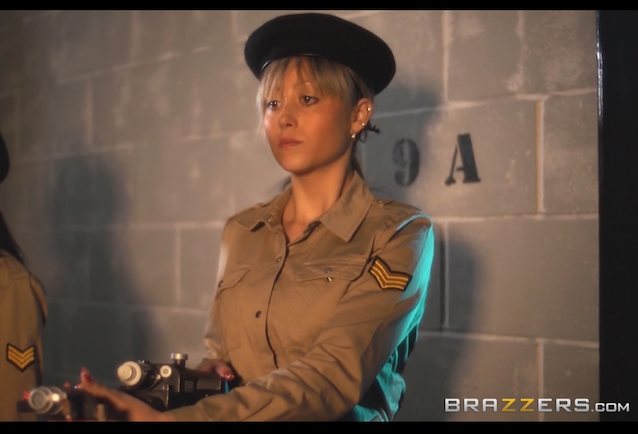 Who is she?
An uncredited girl from "The doctor part three"
This question has extra points
For hard questions, that dont't get solved in time, automatic or manual bounty points will be added. Answer it, and they will be yours!
Can YOU Name That Porn?
You can still post as anon. Reload after login
God damn, the roasts on this site
Now when you learned how to use tags, it's time to learn how to use capital letters and proper interpunction.
Answer needs additional information/proof to be marked as correct.
Read more
its your grandmaaaaaa. i know it surely.dont forget send your mom to my home tonight.ok thanks