Any more of her?
anon_769InG3vraWuM
Anonymous troll
This question has extra points
For hard questions, that dont't get solved in time, automatic or manual bounty points will be added. Answer it, and they will be yours!
Can YOU Name That Porn?
You can still post as anon. Reload after login
You guys are right. There is no name. However, this definitely isn't a
one-time photo.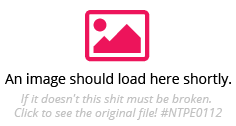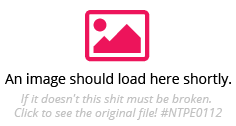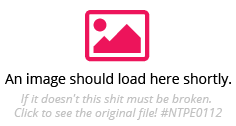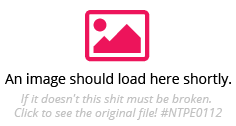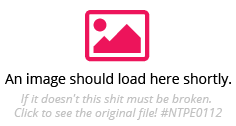 These and
many more
belong to the amateur wife of an amateur photographer/tumblr blogger whom is still very active. His tumblr handle is
Lucky-33
.
Tumblr link:
https://lucky-33.tumblr.com/
He has never revealed her name and in the FAQ when asked for it he simply replied "seriously?" Looks like they've been exhibitionists, swingers, voyeurs for years and it's all documented there.
Happy Fapping.
I think it's a one time shot. She's married, in public, and in Las Vegas. I quick slip picture is fairly common if you're on vacation.
.
I sense private one-time photo that got on the Internet for some bad reason. (Chief suspect: rat of an ex-boyfriend.)
.