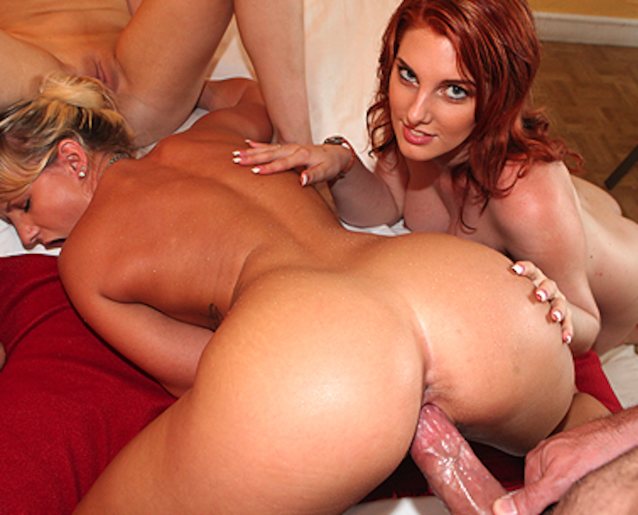 Where can I find this video?
anon_54SDhn7BFOpW2
Anonymous troll
Can YOU Name That Porn?
You can still post as anon. Reload after login
Answer requires a playable video to be marked as correct.
Read more
Rainia Belle
(aka
Lilith Lust
),
Cali Carter
, and
Christina Carris
in
Penis Party
from
GFRevenge.com
http://www.gfrevenge.com/tour/video/watch/11665/penis-party/
Galleries
http://rainiabelle.org/penis-party-on-gf-revenge/
https://www.porngals4.com/rainia-belle-penis-party-gf-revenge-67661/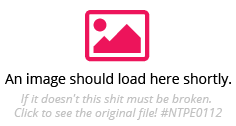 Her name is Raina Lust (the redhead), but idk the other girl.
anon_7bNTihGJ5j7P2
Anonymous troll