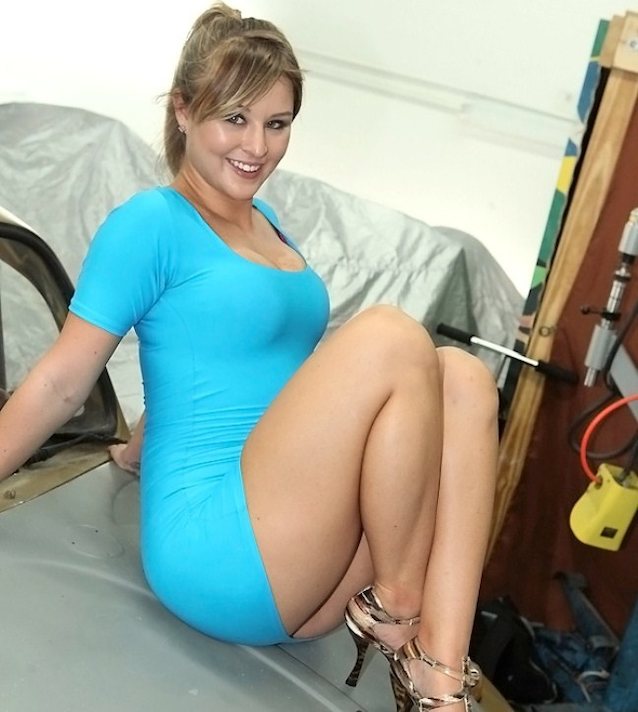 did she do more scenes than moneytalks?
Can YOU Name That Porn?
You can still post as anon. Reload after login
.
Looks like you have a good idea about which Money Talks episode this lady appeared in, Umbro; I wonder why you didn't include that information, preferably with a link. Anything you do to facilitate your helper's research time is not only thoughtful, but improves the odds of your question getting answered.
.