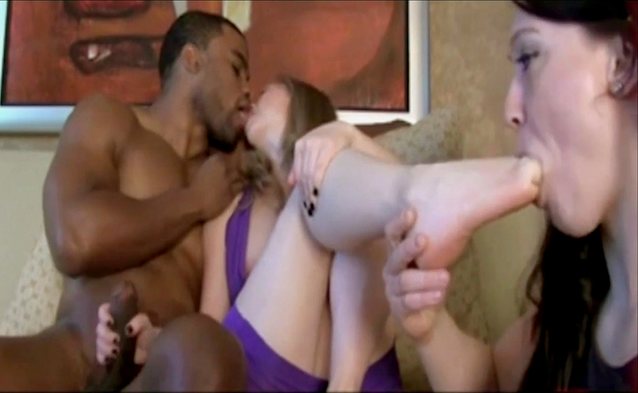 feet slave cuckquean / female slave in ffm threesome
what i am looking for is not this video specifically, i am looking for female-female-male threesomes where one of the females dominates the other one. it is important that foot fetish is being involved. Example: mistress / dominant female has sex with the man while stepping on the other girl's head or having her lick her feet.
there are 2 types of answers i would like:
1) websites that have loads of videos of this type, or specialise in this sort of genre.
OR
2) links to videos that the description above applies to
And btw, here is the video of the image above:
http://godfatherporn.com/mistresst-cuckolded-girlfriend-vs-bbc/
This question has extra points
For hard questions, that dont't get solved in time, automatic or manual bounty points will be added. Answer it, and they will be yours!
Can YOU Name That Porn?
You can still post as anon. Reload after login
Mistress T
anon_6f0X82s0M9qQk
Anonymous troll