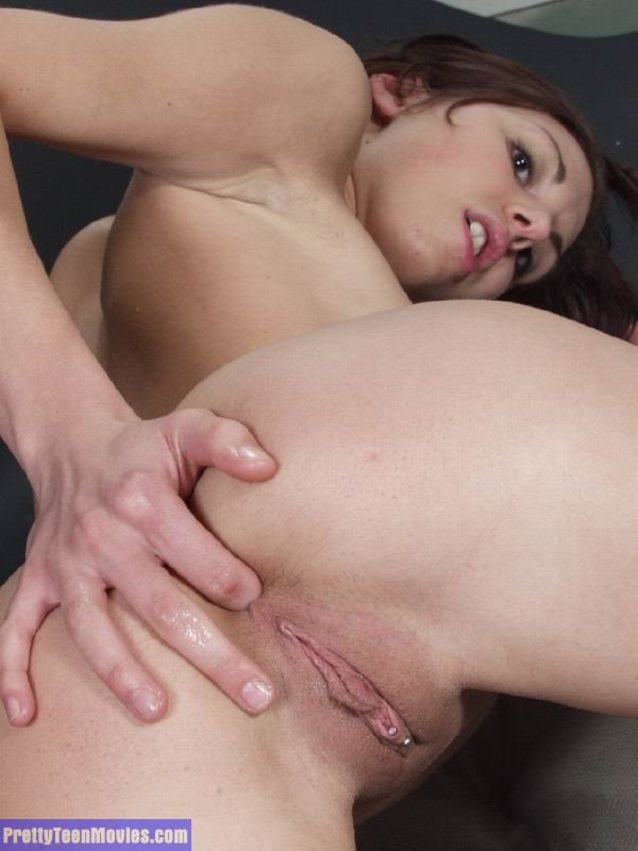 Actress Charlie Charms in a video from prettyteenmovies.com
I'm trying to find the video of Charlie from prettyteenmovies, the website no longer exists, and I can't find the video on any tube sites. From what I remember it was her wearing a shirt that says "extinct" on it and a guy who was wearing sunglasses (or something similar) and there was music playing (possibly techno).
anon_79uPhXqEe7rGM
Anonymous troll
This question has extra points
For hard questions, that dont't get solved in time, automatic or manual bounty points will be added. Answer it, and they will be yours!
Can YOU Name That Porn?
You can still post as anon. Reload after login
I would suggest checking out archive.org