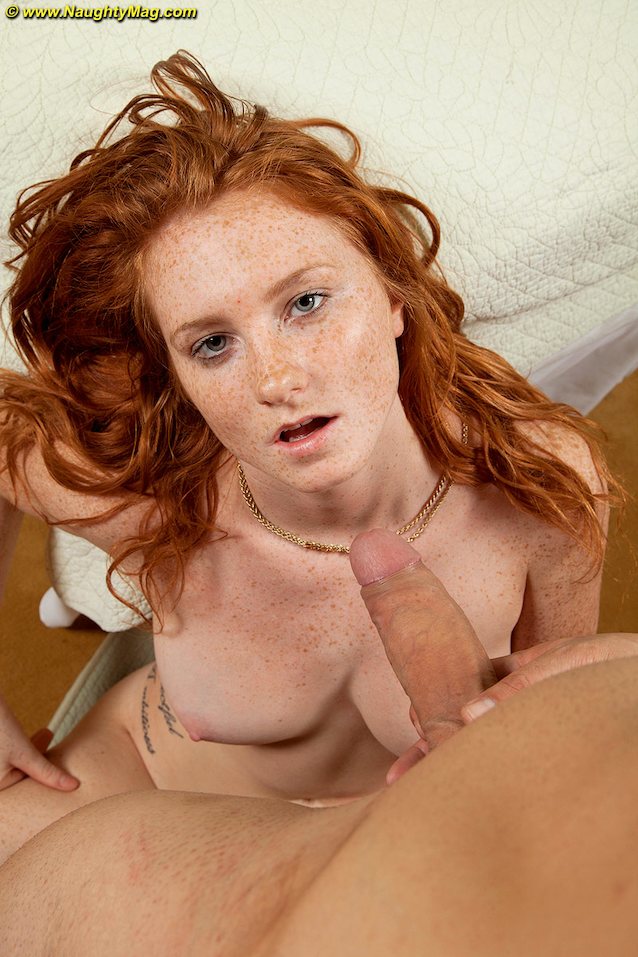 Who's the redhead?
The URL calls her Lindsey Springer, but I don't think that's right in that I have seen her under a different name. She appears to have disappeared off the face of the internet in the last 36 hours. Any ideas?
anon_e4A6MPpnjUPnk
Anonymous troll
Can YOU Name That Porn?
You can still post as anon. Reload after login
it is
Lindsey Springer
I don't think she's still does porn
this is her in bangbus:
Just did some research. You're correct, and this isn't the girl I'm looking for. The one I'm after has been in the industry for a lot less time. Got any ideas of who Lindsey looks like?
anon_e4A6MPpnjUPnk
Anonymous troll