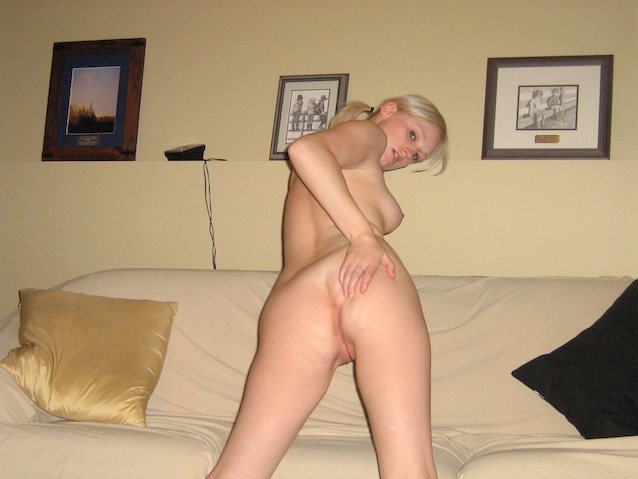 Where can I find this video?
I am looking for a video I saw on motherless.
It was an amateur video of a thin blonde teen who looked a bit like the one on the picture.
She was wearing jeans and a white shirt, and had a small tattoo on her hip bone.
During the video, she strips and dances over the tune "every rose has its thorns" by poison.
anon_38qVIf2nMLLyU
Anonymous troll
This question has extra points
For hard questions, that dont't get solved in time, automatic or manual bounty points will be added. Answer it, and they will be yours!
Can YOU Name That Porn?
You can still post as anon. Reload after login